Best deals on designer handbags, accessories, cosmetics and cool gifts.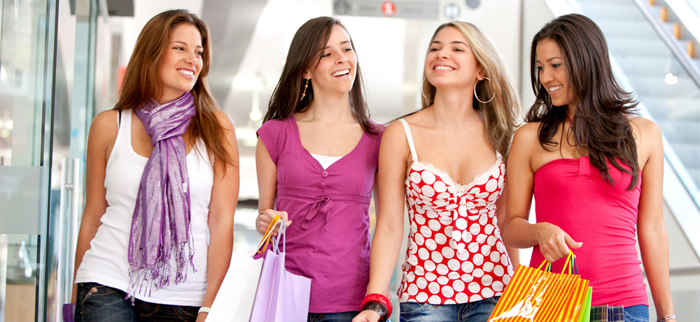 At FashFire.com, we aim to give 100% satisfaction to our customers. It is our mission to keep you coming back to us. We understand that to make it happen we need to provide quality products at best prices along with great customer service.
Below is some of the feedbacks from our customers. We are very proud to present them to you.
I found FashFire.com through a search engine one lazy evening and now I'm a loyal customers. They do go out of their way to make sure you're satisified with your purchase. Two thumbs up! Karen P, Lawrence, Kansas
I've always looked at cheaper prices on the web from the America web sites and wanted to purchase but wasn't sure if they are legitimate. But Fashfire.com has been great and I'm sticking with it! Sherry C, Singapore.
What a deal I found on FashFire.com. Beats all the name brand web sites. 100% recommended! Miranda H, Ft. Lauderdale, FL.
Where else can you find authentic designer handbags at these crazy prices aside from FashFire.com? I haven't! I'm a FashFire fan for life! Patricia L, Austin, TX.
I love the prices, I love the products and I love, love the outstanding customer service of FashFire. Highly recommended! Laura W, Singapore.
If you have any questions or concerns, please feel free to contact us. We'll be sure to answer all your questions and solve any issue you may have.